Welcome to Carefect Home Care  Assistance Services – Vaughan
---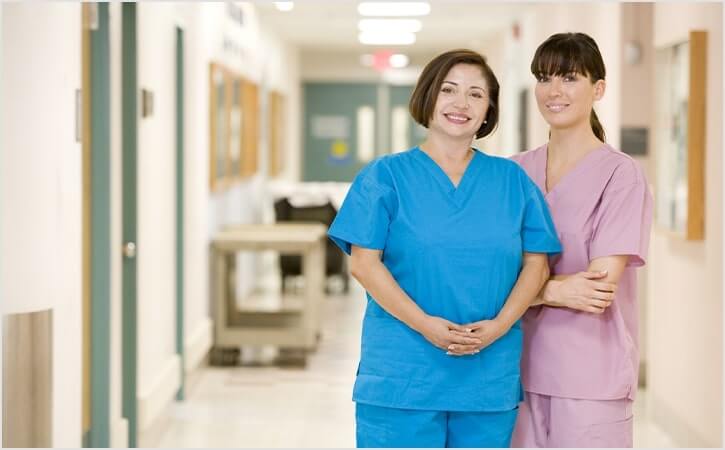 Caring for an aging loved ones can be challenging. As their life changes, so do their needs. Having a compassionate team of caregivers to provide the support seniors and their families need is priceless.
Carefect Home Care in Vaughan offers quality life care to seniors to help them adjust to the changes as they age. And because their wellbeing is of utmost importance to us, we have qualified care team who are well-trained and experienced in providing the best personalized life care, tailored to the needs of the individual seniors we serve and their families.
One of our goals is to ensure our seniors care maintain as much independence as possible, so we are intentional about striking a healthy balance between providing adequate support to the patients under our palliative care and giving them the freedom to still live their best lives.
ALZHEIMER'S & DEMENTIA CARE
Supporting patients living with Alzheimer's and dementia is one of the key areas our caregivers are especially trained in. We recognize the importance of paring each patient with the right caregivers for them. We are confident that our team at Carefect can provide the specialized care your loved one needs.
24/7 & LIVE-IN CARE
Choosing in-home care is a choice many families make when considering their options for assisted living. It brings ease to many knowing that their beloved senior can still live at home and receive support. At Carefect, we are proud to provide around the clock care for your loved one in the comfort of their home.
MEDICATION REMINDERS
Maintaining good health is a priority as one gets older. This can be challenging because of ailments that may creek up that need managing with prescription medication. Remembering to take medication can be harder to do for many as they advance in years. At Carefect Home Care our caregivers are happy to provide medication reminders to the patients we serve to help them stay as healthy as possible .
HOMEMAKING
Completing chores around the house can become harder to do as one gets older. Our team of dedicated caregivers are here to attend to all the needs of our patients may have around the house. We offer housekeeping, cooking and other chores that need to be completed within the home.
COMPANIONSHIP
Having someone to enjoy good conversations with is something many people cherish. As seniors become more advanced in age, their need for companionship remains constant, and in some cases, increases. Part of the role of our caregivers at Carefect is to be there to provide companionship to our patients.
PERSONAL CARE
It gives many of the families we work with peace of mind to know that their loved one is being supported with their personal care needs. We are committed to providing this delicate care to our patients to help them in various aspects of their daily routine.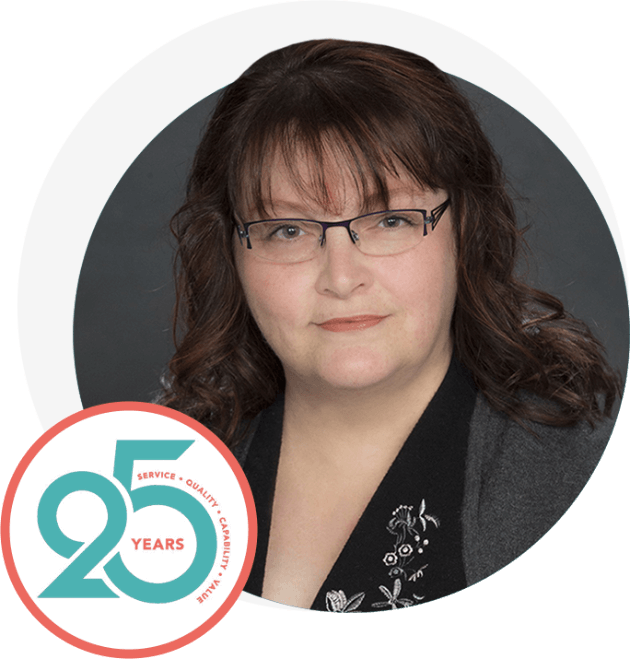 About Us
---
Carefect Senior Home Care Services  is dedicated to providing quality home care to seniors in Vaughan. With several locations in the Greater Toronto Area (GTA), our commitment to serving the elderly in the community has never been stronger. Our services are personalized to meet the individual needs of each person we serve. When you partner with us in caring for your loved one, you can rest assured knowing that we have your family's best interests at heart.
With us, you reserve the right to begin and end care at your discretion. This is because there are no long-term contracts to commit to. Whether you are interested in short-term home care or long-term care, we are happy to provide senior care for as long as you need. We take pride in the relationships we have built with the families in Vaughan over the years and look forward to caring for your loved ones.
Contact us by phone number
Testimonials
---
Last year was a tough year for our family. Not only did we lose our mother, Dad was diagnosed with Alzheimer's shortly after. In this fragile state, we didn't know what to do or who to tryst with the care of our dear father. The team at Carefect helped guide us through the difficult decisions we had to make and we felt a sense of comfort with them. We never felt rushed into any contracts with them and we loved how attentive the staff is.
Dad is well taken care of and his caregiver feels like part of the family now. This means the world to us as a family. Thank you to the entire team at Carefect for making such a difference. We can't thank you enough!
Vaughan
14-3650 Langstaff Road, Suite #370 Woodbridge, ON L4L 9A8
Website: Carefect Home Care Services Vaughan
Open at: Monday To Sunday 8:30am-8:00pm