Welcome to Carefect Home Care – Scarborough
---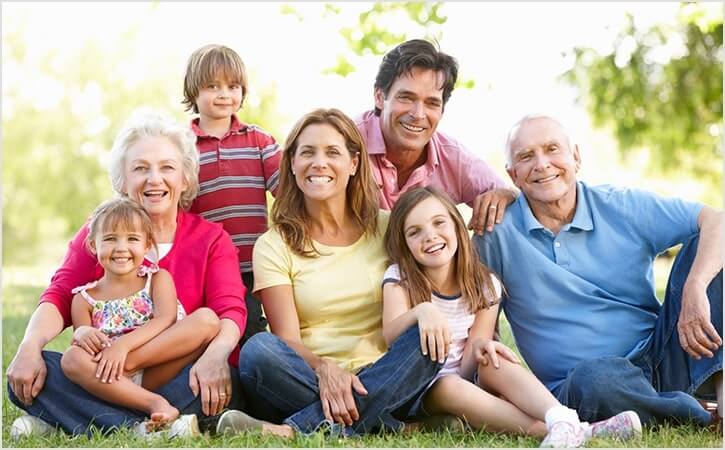 The Perfect Home Care Service in Scarborough for Your Loved Ones
Do you have a loved one who needs specialized assisted living care? If so, Carefect Home Care Services is the perfect option for you. Over the years, we have continued to expand our services in Scarborough and across the Greater Toronto Area one family at a time. We have created a reputation of excellence by providing unmatched home care services to help families in the community support their loved ones.
The changes brought about by aging can spark a variety of emotions. Families may feel overwhelmed by the need for increased care and the associated costs, while the senior in need of  health care may feel anxious about the change.
Carefect can give clients and their family members the peace of mind they need, knowing that their loved one is receiving provides quality palliative care by a reputable home care provider.
For additional information and to book your free, no-obligations, home care interview and assessment in your own home, Please contact us.
ALZHEIMER'S & DEMENTIA CARE
Individuals living with Alzheimer's and dementia require specialized health care. We have a dedicated team of caregivers who are committed to helping our patients adjust to the realities of memory loss by creating a personalized care plan and working closely with our clients' families.
24/7 & LIVE-IN CARE
The need for health care can arise at any time of the day. The assurance that their loved one is receiving around-the-clock care makes all the difference for many families that we serve. We are proud to offer this service. Our team is committed to being there for our clients day and night.
MEDICATION REMINDERS
Remembering to take medication is a key part of following the medical plan carefully laid out by a physician. Sometimes, things get in the way and it's easy to forget to take prescribed medication on time. Our caregivers are there to remind our patients to take their medication to ensure they are following doctor's orders.
HOMEMAKING
Keeping a home in order requires effort. Tasks around the home that were once simple can become harder to do as we age. Maintaining an environment that is clean, safe and enjoyable for your loved one is a priority to us. This is why homemaking is one of the services we offer.
COMPANIONSHIP
The importance of having someone to converse with and have meaningful conversation with cannot be overstated. Many seniors feel lonely as they get older. This is due to them losing lifelong friendships and relationships to death. We know how vital social life is to the well-being of our patients, so are caregivers are here to provide companionship to the patients we serve as they care for them.
PERSONAL CARE
When it comes to attending to the personal care needs of an individual, it is important to strike a balance between providing support and allowing the individual served to still maintain some level of privacy. Our team is sensitive to the needs of our clients and will go the extra mile to provide quality personal care.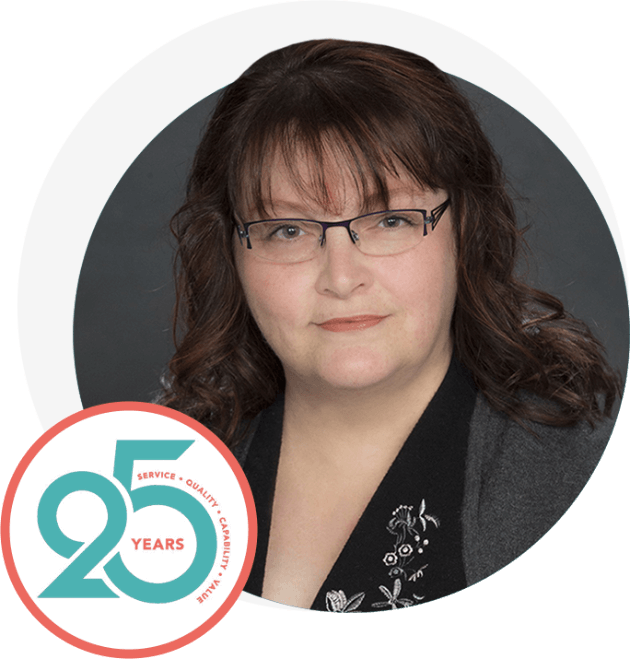 About Us
---
Year after year, Carefect Home Care Services continues to provide assisted living & personal support to seniors across the GTA. We are driven by a deep desire to support seniors and their families and strive to help our patients continue to enjoy life to the fullest.
Compassion is at the core of everything we do and offering affordable options to families we serve is the reason we first opened our doors.
Today, we are proud to offer a variety of home care services tailored to the individual needs of each person we care for. And because we recognize that a successful home health care plan involves close collaboration between us, the clients and their families, we prioritize relationships with key people in the lives of our clients and work with them to better serve their loved one.
We offer short-term and long-term home health care options and do not require you to commit to a specific period of service with us.
Testimonials
---
A year ago, a family friend recommended Carefect Home Care Services when it became clear that my mother would need assisted living services. She had lived in her home for over 30 years, and the thought of uprooting her life because she was unable to care for herself didn't sit well with my siblings and I. We partnered with Carefect and we are so glad we made the decision to hire them. They are always willing to listen to our concerns and take the time to understand our needs as a family. I highly recommend Carefect to anyone in need of assisted living services! – Karen K, Scarborough
Scarborough
2343 Brimley Road, Suite #820 Toronto, ON M1S 3L6
Open at: Monday To Sunday 8:30am-8:00pm
Carefect Home Healthcare Services in Scarborough
---
Whether you are looking for an in-home caregiver to assist with daily living activities for an aging parent, companionship for seniors or someone who has just had surgery and is being released from the hospital, Carefect is here for you.