We are always looking for caring, empathetic people to join our company. Whether you can work a couple of hours a week or you want to work full time, we would like to hear from you.
As part of Carefect care team, you can make a difference to someone's life. We all want to feel loved and safe. We all want to feel that we can contribute positively to our family environment as well as society as a whole. As part of Carefect care team you can help someone feel those emotions. As part of Carefect care team, you can make a difference to someone's life in a positive way.
That difference could be through a simple conversation, through the carrying out of chores or helping someone to get ready to meet the day.
We are looking for dependable people with a positive outlook to join our care team.
Please forward your resume by email to hr@carefect.ca or fax to our office at (416) 848-4572.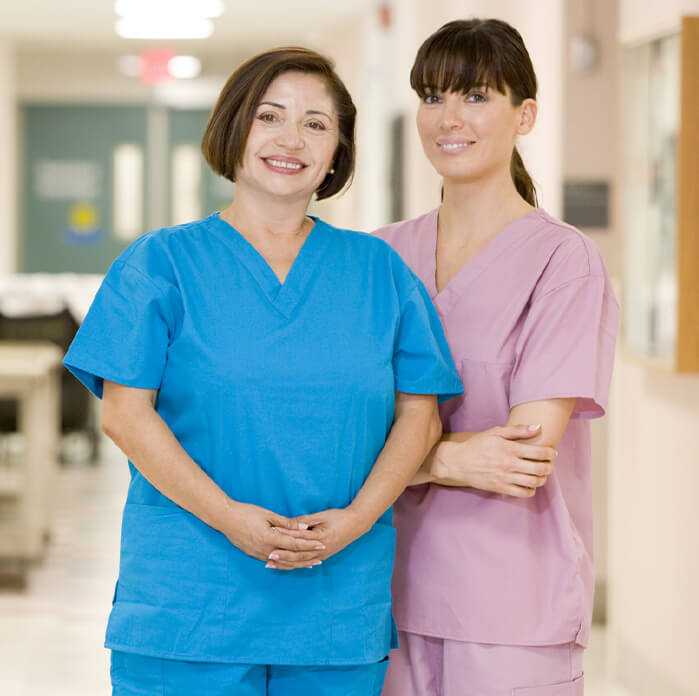 compassionate and certificated caregiver
SINGLE CANADIAN OWNERSHIP (NOT A FRANCHISE)
Carefect Home Healthcare Services
---
Whether you are looking for an in-home caregiver to assist with daily living activities for an aging parent, companionship for seniors or someone who has just had surgery and is being released from the hospital, Carefect is here for you.
Frequently Asked Questions (FAQ)
---
What different services do you offer?
Carefect offers a full range of non-medical home care services. Our office staff can help you determine the specific services that are right for your situation.
Can I receive a short term care?
Yes. Our services term is based on your needs. Our office staff will work with you to create a plan of care specific to your individual needs.
Can you care for someone in a facility (hospital, nursing home, or assisted living)?
Yes. We provide services to you wherever you call home.
What if a family member is moving to a care facility while receiving Carefect's services?
We will work with you and the facility to continue providing the services you request.
Do I have to sign a long term service contract?
No. Carefect is here to meet your needs, and as your needs change, so will the services you receive. Our service agreement reflects this to meet your changing needs.
How often do I get billed for services?
Billing is done on a Bi-weekly basis.
What if I need to speak to someone in the office after business hours?
Carefect's office staff is available 24 hours a day, 7 days a week, all year long (including holidays). When the office is closed, there is an on-call person available to help you.
What should I be looking for in a non-medical home care agency?
Good in-home care agencies should respond immediately to your home care needs:
They should have someone available to you 24 hours a day, 7 days a week, 365 days a year.
They should guarantee that services will always be provided.
The caregivers should be a company employees.
Their employees should be bonded and insured.
They should screen their caregivers and have criminal background checks for each one of them.
They should provide periodic visits to your home to check on their employee and to make sure that you are happy with the services you're receiving.
How long will it take to set up a service?
Service can be provided once the in-home assessment is completed.
What happens if a caregiver is unable to show up for a scheduled shift?
If your family's caregiver is unavailable for any reason, another is made immediately available.
How do you select my caregiver?
All of our caregivers have successfully passed a reference and criminal background checks. we match your specific needs and requirements to the skills and background of each caregiver to find the best candidate.