24/7 & Live-In Home Care Services
---
Some people assume that assisted living means an individual to move out of their home and into a nursing home to receive care. While this may be the best for the needs of some seniors, one of our top priorities at Carefect is making sure that the seniors we serve are able to enjoy quality living in their own homes. By providing 24/7 live-in care, we can give the necessary support to seniors in an environment they are used to.
Our live-in caregivers are trained to provide support for personal care needs like hygiene, bathing, dressing and performing chores around the house to ensure the home is running smoothly. They also provide general supervision both day and night.
While the care provided by our live-in caregivers spans 24-hours, most of this support is provided during the working hour of the day. Our caregivers need to have a place in the home where they can sleep and get adequate rest each night. As a result, clients we work with are required to provide boarding arrangements available for our live-in caregivers.
In a 24-hour cycle, our caregivers typically provide care for 10 hours of the day, intermittently. We allocate 8 consecutive hours of sleep and 4 consecutive hours of free time.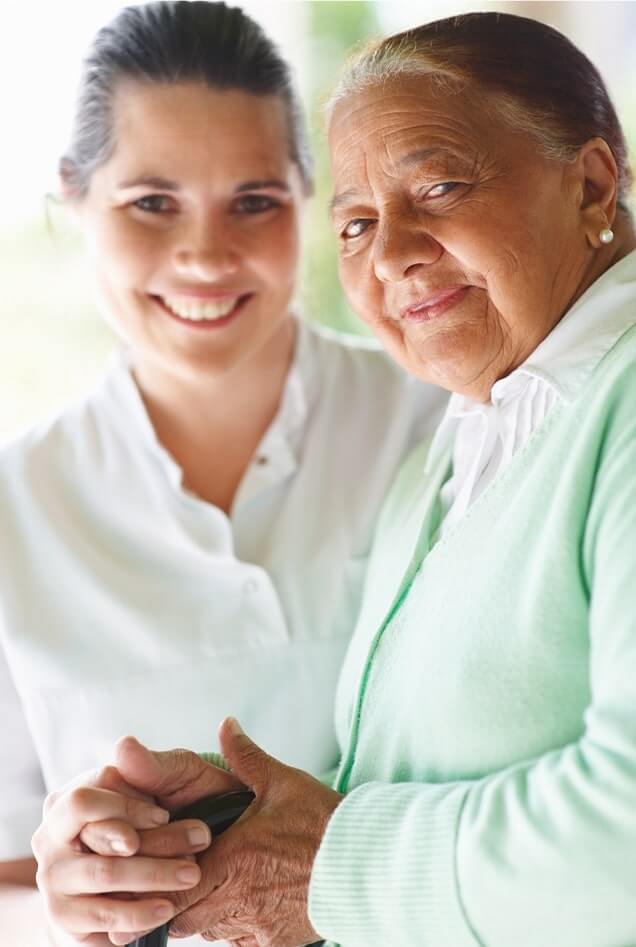 Benefits of Live-in Care
---
Live-in care is a great way to receive the support you need while maintaining independent living. Home is a place of comfort and many of our clients want to continue to live in the familiar environment they are accustomed to.
While we are confident all of our caregivers are qualified to provide the highest level of personal support to our clients, we put great effort into making sure our clients are matched with caregivers whom they feel the most comfortable with and can establish a solid working relationship with.
Our caregivers are trained to provide personal support in:
Personal care, which includes toileting, dressing, grooming, laundry etc.
Running errands and shopping for groceries and general items
Helping clients achieve daily mobility and fitness goals
Giving medication reminders and supervising medication plan
Assisting with light housekeeping chores like sweeping, mopping, vacuuming rugs and carpets and dusting
Meal preparation and cleanup
Companionship during various activities in the home and on social outings
We use technology to keep families informed about the care we are providing their loved ones. The regular updates sent directly to their phones give them a sense of comfort and assurance knowing we are providing around the clock care to their family member in our care.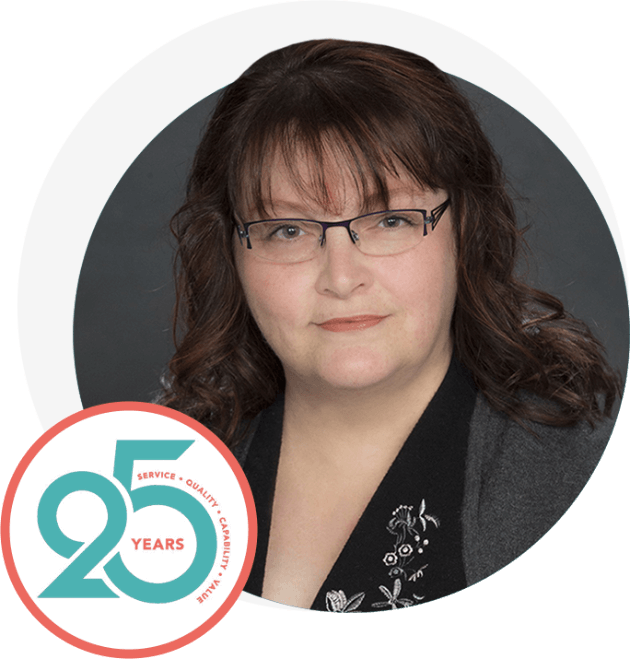 About Us
---
Carefect Home Care Services proudly provides quality support to seniors in Toronto and The Greater Toronto Area (GTA). We care about the seniors and families we serve and are committed to giving them the very best care possible. We are intentional about the services we offer and create customized care plans designed specifically for the needs of each senior.
Carefect is a name you can trust. Every member of our team has been carefully selected and is dedicated to supporting our clients. We provide specialty care for seniors living with Alzheimer's and dementia, heart conditions and other ailments.
Certificated and Experienced Caregivers
Single Canadian Ownership (Not a Franchise)
Carefect Home Healthcare Services
---
Whether you are looking for an in-home caregiver to assist with daily living activities for an aging parent, companionship for seniors or someone who has just had surgery and is being released from the hospital, Carefect is here for you.