Welcome to Carefect Home Care Services – Etobicoke
---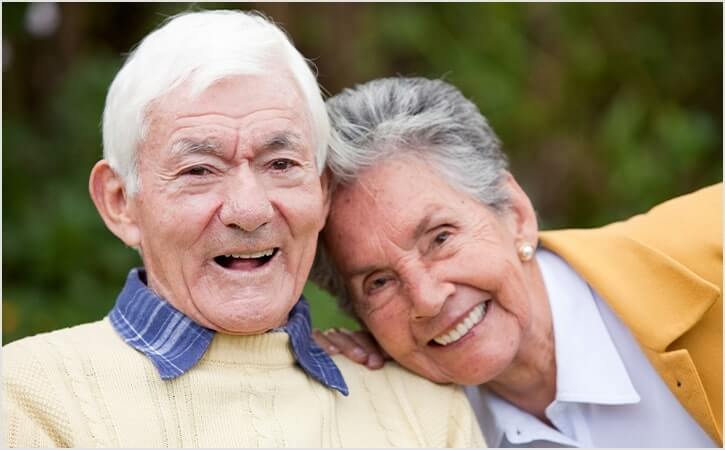 The Perfect Home Care Service in Etobicoke for Your Loved Ones
Families supporting seniors know that caring for an aging loved one can present some challenges that are new for the family. While caring for their needs is a labor of love, the additional responsibility may feel overwhelming for family members as they try to juggle other responsibilities.
It's not only the family members that have to adapt to the change, aging individuals often struggle with their new reality, which sometimes presents limitations and restrictions they had not experienced before.
Carefect Home Care Services in Etobicoke understands just how difficult this can be for everyone in the family. That's why we lead with compassion. We want you to know that we are on your side and are here to help you and your family transition through the changes. What makes us stand out is our dedication to providing customized home health care for your loved ones. We know that no two individuals are alike, so we personalize our plans to meet the specific needs of each senior we serve.
ALZHEIMER'S & DEMENTIA CARE
Memory loss and other changes associated with Alzheimer's and dementia can be particularly trying for families impacted by either one of these conditions. As the disease progresses, there is need for not only physical home care, but emotional support for clients and their families. Carefect Home Health Care Services has experienced care team  trained specifically to provide health care for individuals with Alzheimer's and dementia.
24/7 & LIVE-IN CARE
Families we provide services for find it comforting to know that we are there for them every single moment of each day. By providing care 24 hours a day, our clients and their families are assured that we are always there to attend to the needs of their loved one as they arise. Best of all, this care is provided in the home, in the environment our clients are most comfortable in.
MEDICATION REMINDERS
Taking medication daily is a reality for many of our clients. It's important to us that they follow doctor's orders and take their prescribed medication on time. By providing medication reminders, our caregivers help our clients stay on top of their health and work together with their physician to ensure optimal health.
HOMEMAKING
Maintaining a household requires a lot of time and effort on a daily basis. As we get older, these tasks become harder to complete and more taxing on the body. Our caregivers can help by providing homemaking services to ensure the environment your loved one lives in is safe and free from clutter and dirt.
COMPANIONSHIP
As life changes, many seniors lose friends, a spouse and/or other family members they many have relied on for companionship. Loneliness can be devastating and bring about bouts of sadness. Whether your loved one needs company for an outing or just someone to engage in conversation with during the day, our caregivers at Carefect are happy to provide this important need as they care for our clients.
PERSONAL CARE
Assisting our clients with their personal care needs is a service we proudly offer. Due to the nature of this kind of care, we make every effort to make sure we preserve the dignity of our clients by giving them as much privacy as possible as we assist them with their personal needs. We also understand the delicacy of personal health care and how important it is to have someone who your loved one is comfortable with.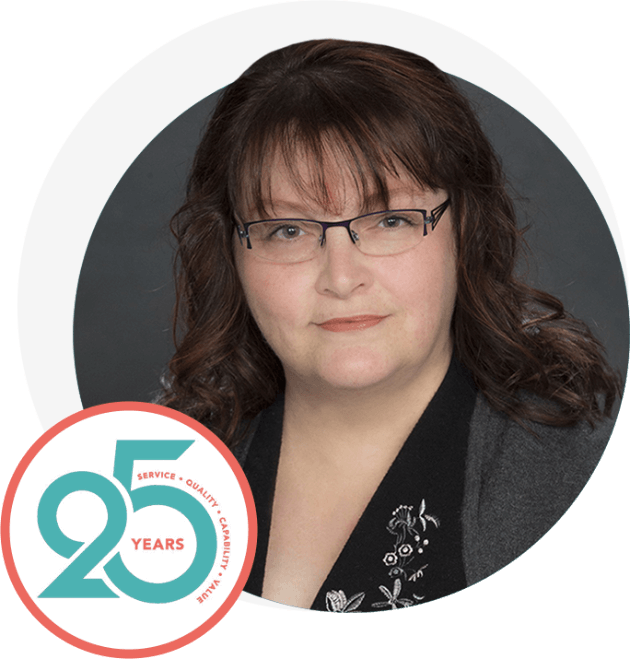 About Us
---
Carefect Home Care Services has been changing the lives of families all across the Greater Toronto Area for many years. By providing specialized assisted living services to seniors and their families, we have been able to establish and maintain solid relationships with countless members in the various communities we serve.
We take great pride in the quality of care we provide. All of our caregivers are highly trained and experienced and have been carefully selected to be a part of our team.
And because we understand that the needs of the people we serve change over time, we are happy to adjust our services to fit the individual needs of your loved one by offering options for both short-term and long-term care. With us, there are no long-term contracts. You reserve the right to begin and end services at your discretion.
Testimonials
---
Our family has been receiving services from Carefect for the past three months. My father-in-law has been ill for many years and we needed someone to help us care for his needs after my mother-in-law suddenly passed away. It was hard to see him lonely and without the companionship he had shared with his wife of 42 years, and as a family, we felt helpless because were all consumed with our various responsibilities. We contacted Carefect as an assisted living services providers and we're so happy with their service so far. Knowing that my father-in-law is taken care of when we are tending to other things is priceless to us. – D. Sanders, Etobicoke
Etobicoke
225 The East Mall, Suite #1621 Etobicoke, ON M9B 0A9
Open at: Monday To Sunday 8:30am-8:00pm
Carefect Home Healthcare Services in Etobicoke
---
Whether you are looking for an in-home caregiver to assist with daily living activities for an aging parent, companionship for seniors or someone who has just had surgery and is being released from the hospital, Carefect is here for you.