Homemaking & Housekeeping Services in Toronto and GTA
---
A lot of effort goes into running a household efficiently and a broad range of chores fall under homemaking. There are times when some of these chores may either no longer be feasible for seniors due to physical limitations, or maybe they no longer have the time to complete them. Having someone help with regular chores like doing laundry or going over your to-do list can make all the difference. Carefect has the personnel to help you complete some of those chores you no longer look forward to.
Housekeeping Chores
Your home is your domain, and it should be a place you take pleasure in being. Creating the most pleasurable environment has a lot to do with how your home feels and looks. There is a need for daily upkeep that includes wiping down dirty or contaminated surfaces, cleaning up spills and washing the dishes to discourage the growth of bacteria.
As we age, our immune system tends to become weaker and more prone to infections caused by bacteria and viruses. Cleaning the home regularly can go a long way in riding the home of harmful germs.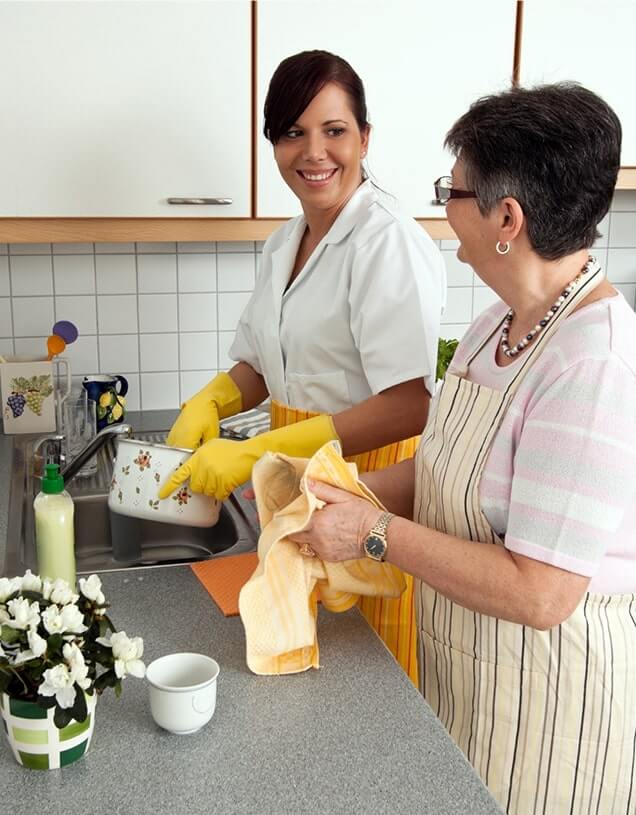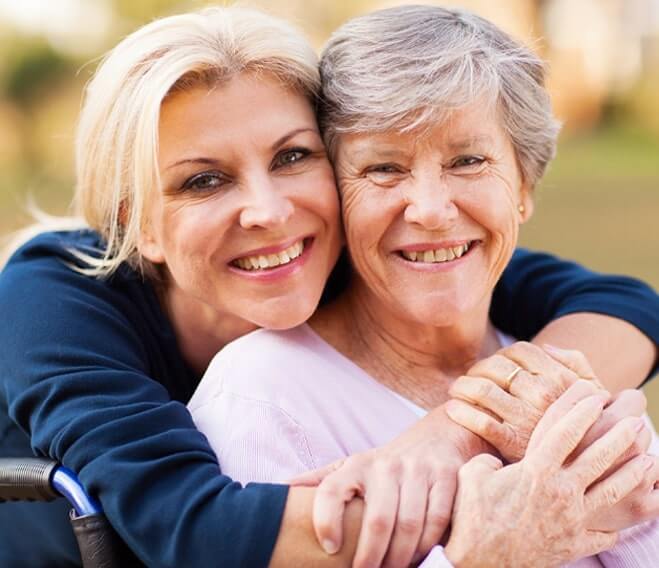 Keeping a home clean is not only necessary to promote good health, it contributes to safety. A cluttered or messy home can increase the chances of a slip and fall. That's why it is critical to make sure household duties are being handled regularly.
Included in our housekeeping services are tasks like:
Sweeping floors in the kitchen and dining room area to remove any food remains that may have fallen or stuck to the floor.
Mopping spills and other dirt off the floor to prevent slip and falls.
Laundry and changing bed linen regularly. This also includes arranging clean clothes in the closet and taking note of clothes that need to be repaired or replaced.
Disposing of leftover food that may have stayed too long in the fridge and taking out the trash.
Vacuuming rugs and carpets throughout the home.
Dusting furniture and other fixtures in the home.
Washing dishes after meals and caring for plants. Our staff is experienced in assisting seniors with any chores that support a clean-living environment.
Meal Preparation
Making sure that our clients are eating a balanced diet is a priority for us. We can help our clients come up with a healthy meal menu and incorporate healthy alternatives for them. We can also assist with:
Going to the grocery store to pick up a list of food items for the week
Preparing food for each meal.
Monitoring food intake and ensuring that individuals served are eating well.
Cleanup after meals, washing the dishes and putting them away.
Errands
Part of our services include running errands on behalf of the client. Our caregivers can help with errands like:
Picking up prescriptions.
Collecting mail.
Dropping off and picking up dry cleaning.
General shopping.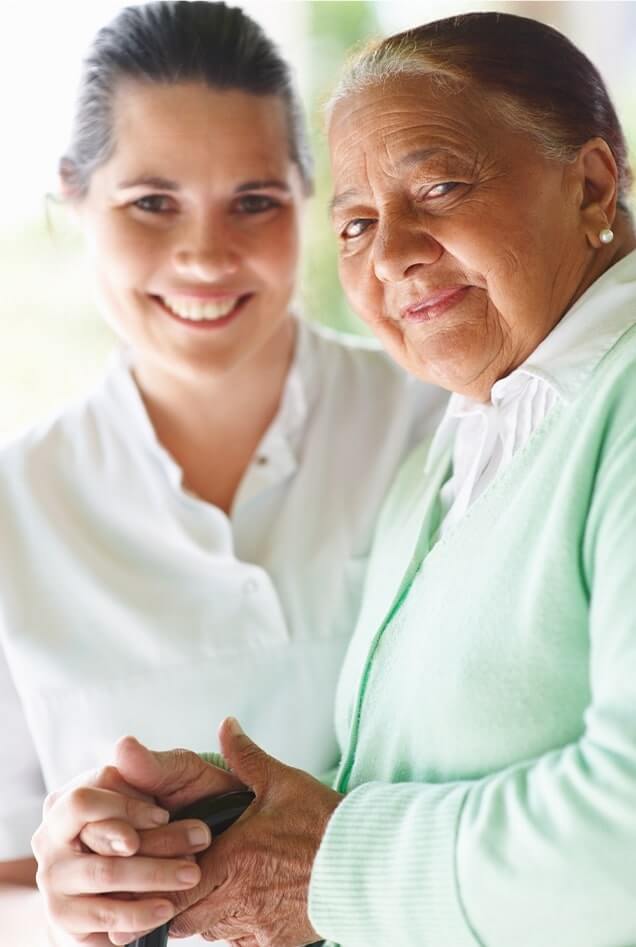 Benefits of Homemaking
---
It takes a great deal of time and effort to complete all the chores that need be done on a daily basis to ensure that a household is running smoothly. Having assistance with homemaking and housekeeping chores is a great advantage for many aging seniors and their families. Not only does it save you time, performing household chores can become dangerous as we age because of an increased chance of injury.
In the absence of professional support, family members usually have to chip in to help with homemaking and housekeeping chores. With so many other commitments and responsibilities, it may be challenging for families to find the time to assist their loved ones with chores around the house.
It gives family members peace of mind knowing that all the needs of their loved one are being taken care of by professional caregivers who are specifically trained to provide homemaking and housekeeping assistance.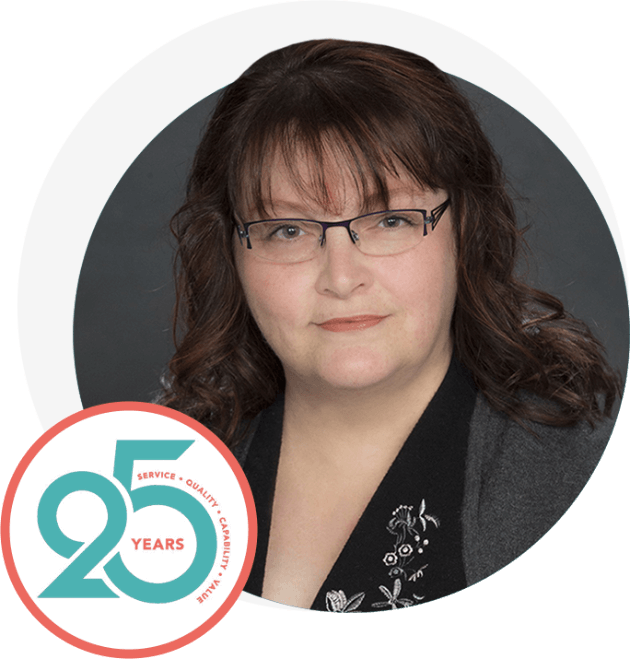 About Us
---
Carefect Home Care Services specializes in quality assisted living. We proudly provide support to seniors in Toronto and the Greater Toronto Area (GTA) while allowing them to continue to enjoy as much independence as possible. Our caregivers have been carefully selected and have been trained in providing professional support to the clients we serve.
Because we understand that no two people are alike, we offer a broad range of services that are tailored to the needs of each client. It's important to us that our services are flexible and accommodating to the needs of your loved one. That is why there are no long-term contracts to sign when you enlist our services. We will gladly serve you and your loved one for as long as you need us to.
Certificated and Experienced Caregivers
Single Canadian Ownership (Not a Franchise)
Carefect Home Healthcare Services
---
Whether you are looking for an in-home caregiver to assist with daily living activities for an aging parent, companionship for seniors or someone who has just had surgery and is being released from the hospital, Carefect is here for you.