Welcome to Carefect Home Care Services – North York (Toronto)
---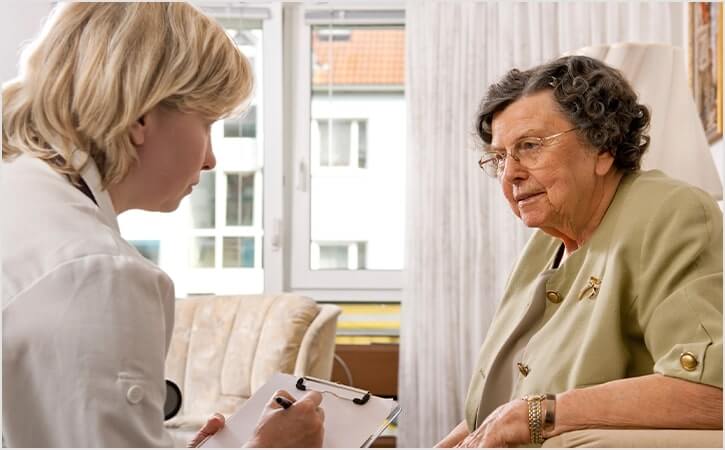 The Perfect Home Care Service in North York for Your Loved Ones
If you have an aging family member, you know how important it is to ensure your loved ones is getting the best care possible.
Carefect Home Care Services offers superior assisted living support to seniors in the North York area. What sets us apart from other home care providers is the customized personal support we provide to suit the specific needs of your loved ones. We know that there is no one-size-fits-all when it comes to the wellbeing of the patients we serve, so we are dedicated to meeting the needs of each senior on an individual basis. We provide a range of services to help you decide what the best option is for you and your family.
For additional information and to book your free, no-obligations, home care interview and assessment in your own home, Please contact us.
ALZHEIMER'S & DEMENTIA CARE
Caring for a loved one battling Alzheimer's and dementia can be overwhelming for families. As needs change, you can depend on our qualified caregivers to work closely with your family to create a home care service plan that best meets the needs of your family member while still allowing him or her to enjoy as much independence as possible.
24/7 & LIVE-IN CARE
Knowing that their beloved family member is in good hands 24/7 gives many families peace of mind. At Carefect, we strive to provide that sense of security for you so you have one less thing to worry about. By providing consistent in-home care, our trained caregivers will be there to ensure quality care and  personal support any time of the day.
MEDICATION REMINDERS
Remembering to take prescribed medication on time is vital to optimum health. We know how easy it is to get caught up in the day's activities and forget to take medication. That's why our trained caregivers are standing by to remind our patients to take their medication at the appropriate time.
HOMEMAKING
As we grow older, chores around the home can become more difficult to do for a number of reasons. In an effort to create an environment conducive to healthy living, we offer our patients a number of services like housekeeping, cooking and other chores that fall under the umbrella of homemaking.
COMPANIONSHIP
Our services go beyond the physical needs of our patients. We are also invested in the social wellbeing of the seniors we serve. Having someone to engage in meaningful conversation and share one's thoughts with is part of healthy living. As our caregivers work closely with the seniors we serve, they connect with each patient and create opportunities for social interaction in the community.
PERSONAL CARE
Tending to the personal needs of our patients goes a long way in making them feel well cared for. Personal care includes bathing, grooming and dressing. We understand the importance of looking and feeling one's best and we strive to provide this for our patients. Our caregivers are trained to provide assistance when needed to ensure the safety and comfort of your oved one.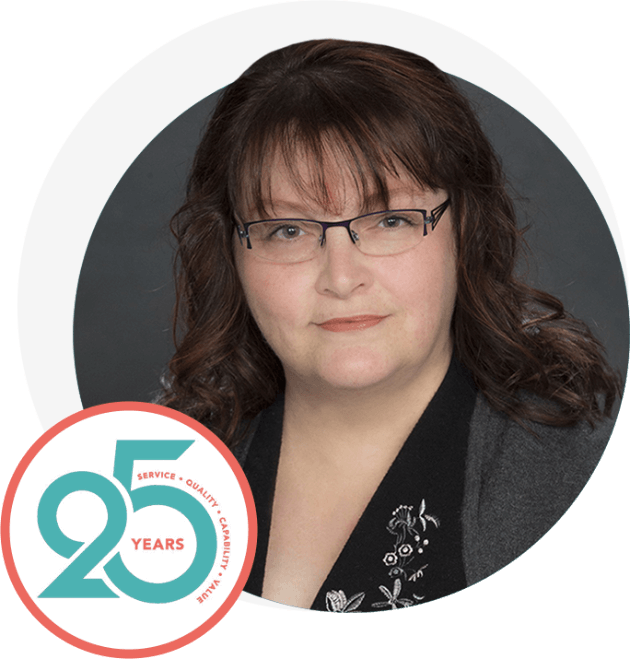 About Us
---
Carefect has a great history of providing quality of life to seniors in North York and other parts of the Greater Toronto Area. While aging brings about change, we are committed to being there for our patients and their families every step of the way. We know that assisted living needs vary from person to person and family to family. So we take the time to get to know your goals and needs and create a plan of health care that addresses all your concerns. By providing customized care to each individual served, we are able to offer the very best health care & quality of life for your loved one.
Our customized plans also ensure that we are keeping up with changes as they occur and making the necessary adjustments based on the needs of our patients and their families.
A key to providing great service is offering various options. Both short-term and long-term care options are available at Carefect but there are no long-term contracts to sign.
Testimonials
---
Finding the right place to provide in-home care for our ailing mother was a stressful process for my sisters and I. We didn't know where to begin and searched online for home care providers in North York. Several options came up and we began to look into each one. After a number of calls it became clear that Carefect was the right choice for us. They were patient and answered all of our questions. They also discussed the various options available and we found one that fit within our budget.  We needed part-time care for Mum and choosing Carefect was an easy decision for us. We were impressed with the level of care and dedication the team put into developing a customized plan for Mom.
One of the most important things for us was having a caregiver that our mother would like. She is very particular about who she interacts with. Amazingly, she took a liking to her caregiver, Cara, almost immediately! Now, six months later, we couldn't be happier because Mom talks about Cara like she were one of her daughters. A huge thank you to the entire team at Carefect! – Mrs. B, North York
North York
6021 Yonge Street, Suite #118 Toronto, ON M2M 3W2
Open at: Monday To Sunday 8:30am-8:00pm
Carefect Home Healthcare Services in North York
---
Whether you are looking for an in-home caregiver to assist with daily living activities for an aging parent, companionship for seniors or someone who has just had surgery and is being released from the hospital, Carefect is here for you.