The process of setting up services is very simple:
Free Initial, In-Home Assessment
Whether you or a loved one requires assistance with in home care for 3 hours or 24 hours a day, we are here to help in any and every way possible. You choose the days, number of hours, and time of day that care is needed. To assist you with determining your care needs, We start the process with conducting an in-depth assessment of you or your loved one's lifestyle, medical conditions and the kind of assistance needed that will help them to remain independent at home. We will meet with you and your family and jointly determine the scope of care.
During the meeting, we explain fully the services available, answer any additional questions you have for us, and help with the important care decisions faced by the family with a loved one in need.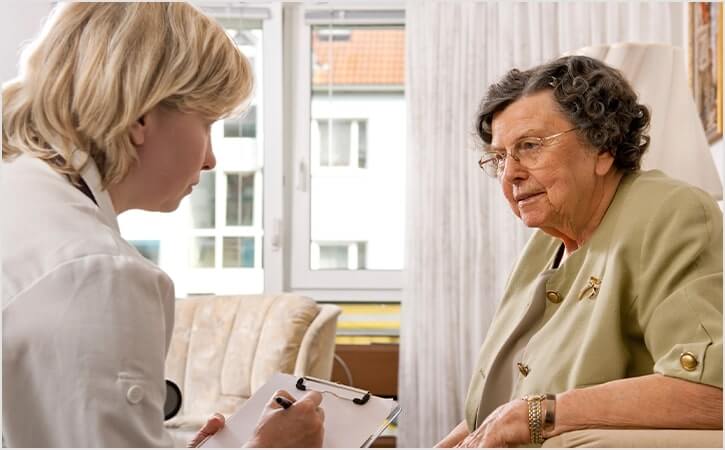 Issues covered include:
Matching the appropriate caregiver
Daily routines
Health and medication issues
Emergency response
Nutritional issues
Home cleaning issues
Costs of services
After meeting with the senior or family, we create a customized care plan. This plan explains your needs and how to meet them.
Caregiver Selection
Next, we carefully review your personal needs and requirements. We select a caregiver who we believe would be the best match for your needs. Of course, caregiver changes can be made if you request at any given time.
On-going Communication
We at Carefect believe that good service is based on an open and ongoing communication with our clients. We take the time to get to know you and your needs. We perform follow up visits and check-in calls to ensure that the care plan is well-implemented.
To schedule your free in-home assessment, Please contact us.