Welcome to Carefect Home Care Services – Toronto
---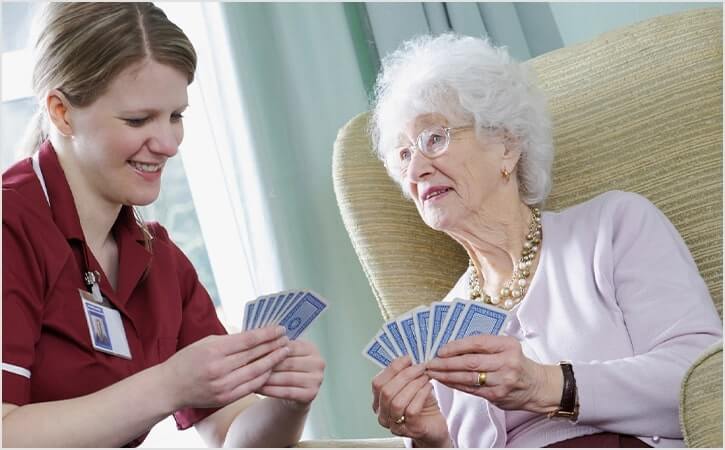 The Perfect Home Care Solutions for Your Loved Ones
Carefect provides non-medical home care services for Seniors, the Elderly and People with Disabilities in the Etobicoke area. Our home care services include Personal Care, Dementia and Alzheimer's Care, Homemaking, Companionship, Respite Care and other home care services at home, the hospital and long-term assisted living care facilities.
Our caregivers and services are available 24 hours a day, 7 days a week all year long. Our home care services are customized to meet your specific needs. The services can be scheduled from as little as three hours to 24 hours a day. Our staff and caregivers deliver quality care and compassionate support in the comfort of your own home and in the community.
For additional information and to book your free, no-obligations, home care interview and assessment in your own home, Please contact us.
TORONTO
110 Cumberland St. Suite #226 Toronto, Ontario M5R 3V5
Open at: Monday To Sunday 8:30am-8:00pm