Welcome to Carefect Senior Home Care Services – Mississauga
---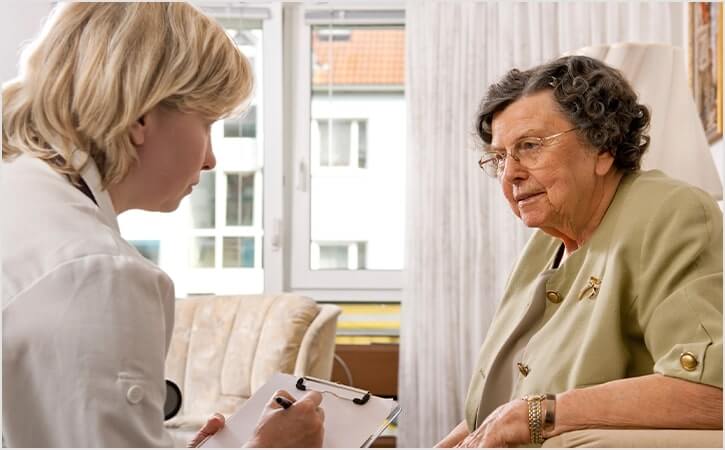 The Perfect Home Care Service in Mississauga for Your Loved Ones
At Carefect Senior Home Care in Mississauga, we know just how important it is to have peace of mind when it comes to the care of your loved one. That's why we offer assisted living support tailored to individual seniors and their family members.
Our goal is to make sure that every senior we serve is able to enjoy quality living while maintaining as much independence as possible. When you come to us you can be rest assured that our home care  assistance in the Mississauga area are second to none.
For additional information and to book your free, no-obligations, senior home care assistance interview and assessment in your own home, Please contact us.
ALZHEIMER'S & DEMENTIA CARE
Our dedicated team of caregivers has vast experience in supporting patients with Alzheimer's and dementia. With each caregiver carefully selected to be a part of the Carefect senior care team based on their strengths and abilities, we are confident that we can pair your loved one with a caregiver best suitable to support his/her personal support needs.
24/7 & LIVE-IN CARE
Do you have a loved one who needs 24/7 in-home senior care? Some families automatically think their only option is to move their aging loved one into a residential care or nursing homes facility, but we offer more. We're here to provide around the clock specialized support when it's needed most.
MEDICATION REMINDERS
There are a lot of things that go into the care of a loved one, including administering necessary medication at the prescribed times. At Carefect, the health of our patients is of utmost importance. We understand that life can get in the way of remembering to take medication, so our caregivers stay on top of the medical needs of your loved one by providing medication reminders to make sure he or she never misses a dose.
HOMEMAKING
Our caregivers are dedicated to all the personal needs of the patients we serve and their families. This includes providing housekeeping, cooking and other chores that go into creating a healthy living environment for your loved one.
COMPANIONSHIP
Everyone longs to have lasting connections with people they can share a laugh or meaningful conversation with. As we age, life slows down and we have more time on our hands to connect with others. This is often when the need for companionship increases. Our senior care caregivers take the time to engage with our patients one-on-one, which is an important factor in overall wellbeing.
PERSONAL CARE
We know the importance of feeling confident about one's appearance. This is no different as we age. That's why our caregivers provide personal grooming to the seniors we serve that gives them a boost of confidence and helps them feel good about the way they look.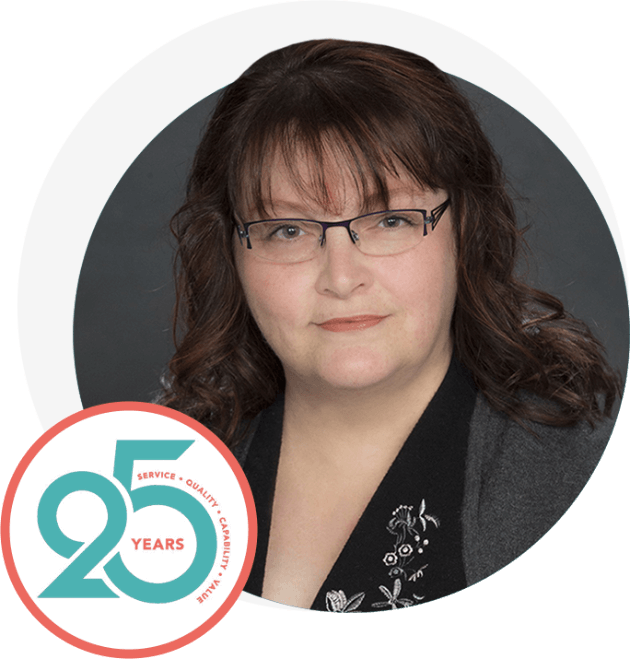 About Us
---
Home care for seniors is our specialty. Over the years, we have expanded our services to cater to the elderly in the Mississauga Area. We take pride in offering a wide range of services for you to choose from. Our dedicated staff is here to provide customized care to meet the needs of our patients and their families. Whether you are interested in short-term  health care or service for a longer period of time, we are here to help.
When you partner with us, there are no long-term contracts for you to commit to. It's simple with us: We will continue to provide valuable health care service for as long as you need it.
We've built a reputation of excellence in the communities we serve and go the extra mile to ensure we provide the best home care service to seniors in Mississauga.
Contact us with phone number  1-877-515-7665
Testimonials
---
Our family is so grateful to the entire staff at Carefect Home Care for the incredible health care service they provided to my father when he began showing signs of dementia. It was a tremendously challenging time for our family, and we didn't know what to expect. With so many facilities serving seniors in Mississauga, we didn't know where to begin. Carefect had raving reviews and we called to enquire about their in-home services. Right from the start, we felt comfortable. The manger we spoke to seemed genuinely interested in the wellbeing of my father and when the caregiver came to our home, she was kind and professional. I could tell she loved her job and wanted to help Dad adjust to the significant change in his life. It's now 2 years and counting and Dad is doing well. We're so glad we made the call! Thank you Carefect!! – Mrs. L in Mississauga
MISSISSAUGA
14-30 Eglinton Avenue West, Suite #271 Mississauga, ON L5R 0C1
Website: Carefect Home Care Services Mississauga
Open at: Monday To Sunday 8:30am-8:00pm
Carefect Home Healthcare Services in Mississauga
---
Whether you are looking for an in-home caregiver to assist with daily living activities for an aging parent, companionship for seniors or someone who has just had surgery and is being released from the hospital, Carefect Home care is here for you.