Personal Care – In Home Care Services In Toronto and GTA
---
At Carefect we make every effort to make sure that the care we provide our clients is personalized based on their individual preferences and needs. Personal routines differ from person to person and finding a balance that works well for an individual is a task we gladly take on.
Some of our Clients prefer to have their bath time in the morning, while others prefer to do it before bedtime. Whatever the preferences are, we are happy to oblige to make sure that all persons served are receiving the best care for their needs.
We have caregivers who can come to your home at specified times. Whether it is during the day or at night, we ensure that the support provided is reliable and professional at all times. We also offer flexible short-term and long-term personal care options. If there is need for continuous support 24/7, you can count on us to provide caregivers who are well trained and experienced to care for the needs of your loved one.
Personal Care Services
Bathing assistance
Personal Hygiene
Toileting assistance
Transfers
Walking assistance
Incontinence care
Assist with Dressing and Clothing selection
Grooming – including shaving with electric razors
Exercise and range of motion
Oral care
For additional information on our Personal Care services, Please contact us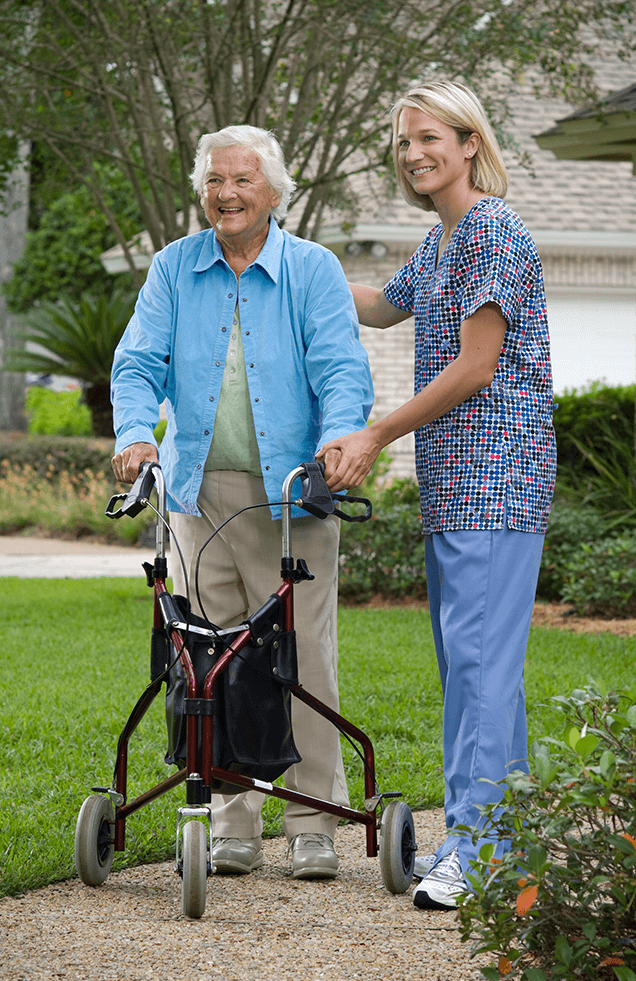 Because personal care involves support of a sensitive nature, it's important to us that our clients are completely comfortable with the caregiver providing their care. Each member of our team is carefully selected and specifically trained to perform various duties that are part of personal care. We uphold the highest level of professionalism to make sure that our Clients are comfortable with the care we are providing.
We encourage ongoing communication between our clients, their families and our caregivers to ensure that we have a clear understanding of the needs of the Client.
Benefits of Personal Care
---
As a person ages, there may be some physical limitations that prevent them from being able to take care of their daily personal needs. Having a compassionate caregiver available to assist with this kind of care can give a sense of comfort and ease to the Client served and their family members.
We know just how important it is for a client to look and feel their best. It gives them a boost of confidence. We all take pride in our appearance and this does not change as we age. Trusting us to provide personal care can alleviate some of the responsibility from the family of the Client.
Safety is a huge concern for families with seniors. Trips to the washroom can be dangerous and call for assistance. Knowing that their loved one is having their personal needs taken care of by a reputable in-home service provider can put a family at ease.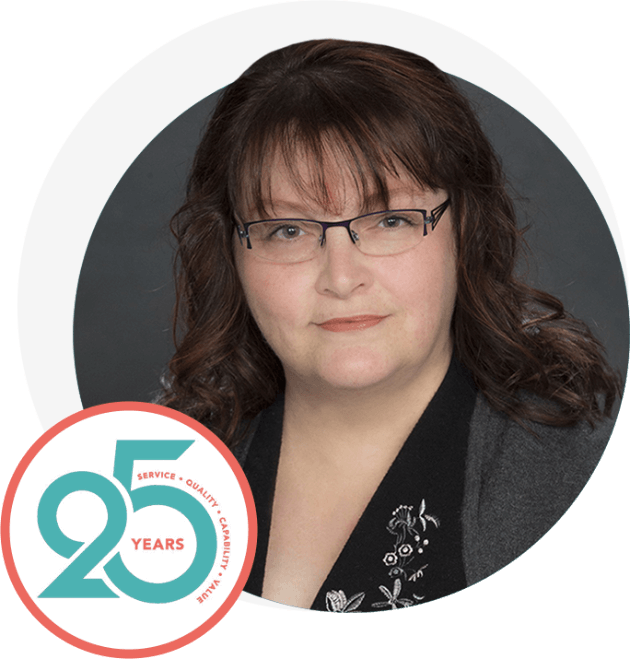 About Us
---
Carefect is a leading provider of assisted living care. Over the years, we have served the seniors in Toronto and The Greater Toronto Area (GTA), their families and established a reputation of quality care and compassion. We offer personalized care plans for every individual served, and we strive to provide exceptional service and care.
We understand the need for flexibility because the needs of an individual often change over time. We strive to be as accommodating as we can with each Client and family served. With us, there are no long-term contracts you need to commit to. We're happy to serve your loved one for as long as they need the support.
Certificated and Experienced Caregivers
Single Canadian Ownership (Not a Franchise)
Carefect Home Healthcare Services
---
Whether you are looking for an in-home caregiver to assist with daily living activities for an aging parent, companionship for seniors or someone who has just had surgery and is being released from the hospital, Carefect is here for you.