Welcome to Carefect Home Care Services – Markham
---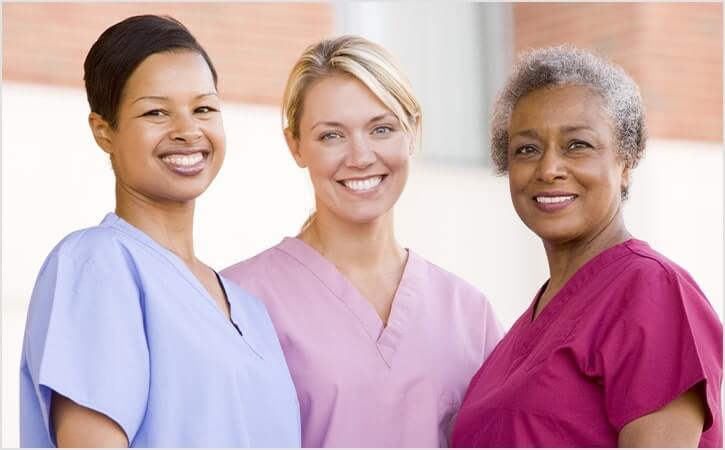 Do you have a loved ones in need of assisted living care? Adjusting to the new realities and needs of an aging loved ones can present new challenges for families. There are many decisions that need to be made and we understand how difficult the transition can be.
Carefect Home Care in Markham is a name you can trust. We are here to provide personal support to your loved ones during this time of change because we know just how much it means to you to have a strong support system to care for your family member. We have a team of dedicated caregivers you can count on to deliver quality care to you and your family. To us, we not only just serve the patients in our care, we serve their families as well.
ALZHEIMER'S & DEMENTIA CARE
Caring for a loved one with Alzheimer's or dementia can take a toll on family members. Our team of caregivers at Carefect is well-trained and equipped to provide quality care to individuals living with Alzheimer's and dementia.
24/7 & LIVE-IN CARE
Knowing that a loved one is being cared for 24 hours a day gives many families we work with peace of mind. It brings additional satisfaction to know that their family member can still enjoy living in the home they love while receiving the care they need.
MEDICATION REMINDERS
Taking prescribed medication is a daily task for many seniors we serve. However, forgetting to take necessary medication is common. Our caregivers at Carefect are here to ensure all medications prescribed to your loved one are taken on time by providing medication reminders.
HOMEMAKING
Maintaining a healthy living space takes effort. As we age, the ability to complete household chores around the house decreases. Our team of dedicated caregivers is here to assist with daily homemaking tasks like housekeeping and meal preparation for the individuals we serve.
COMPANIONSHIP
Companionship is an important aspect of overall health. We recognize this need and have incorporated it into our care. Whether it is having someone to engage in conversation with in the home, or someone to participate in an activity with your loved one, Carefect caregivers are here to provide companionship in the home and on outings in the community.
PERSONAL CARE
Attending to the personal needs of our patients is a serve we take seriously. We understand the delicacy of personal home care and are intentional about paring our patients with caregivers who are not only trained to provide home care, but whom they feel comfortable with.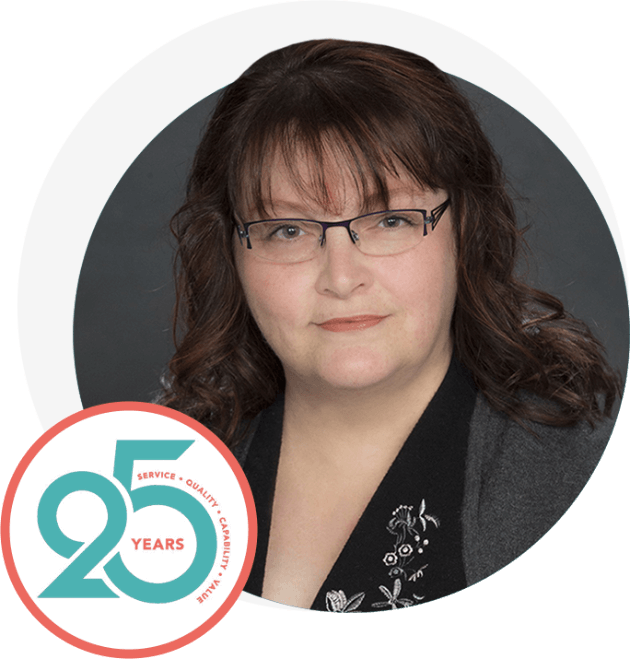 About Us
---
Carefect Home Care  is proud to offer assisted living solutions to families in Markham. We take a holistic approach in caring for the needs of the seniors we serve and their families. Over the years, our team of qualified caregivers has made a difference in the lives of many families in the region by providing specialized senior care when it's needed the most.
We offer affordable quality care and personalized services designed to meet the specific needs of each individual we serve. We take pride in the relationships we have established and maintained over the years and look forward to continuing to provide home care that is second to none.
All of our services are open-ended, meaning you are not required to commit to a specific length of time of care. It's important to us that you maintain control of what services you need and when you need them. So, whether you need short-term or long-term home care, we are here to help.
Contact Us Today
Testimonials
---
Shortly after my mother had a stroke, I knew we needed to move her into our home so we could take care of her. She suffered paralysis on the left side of her body and needed care around the clock. My sister moved in with me and we did the best we could to attend to our mother's needs. As time went on, it began to take a toll on us as we struggled to balance work, our families and care for Mum. It began clear that we needed to look into assisted living services.
I asked a friend of mine for suggestions and she recommended Carefect home care. Initially, I was anxious about having strangers care for Mum, but I felt at ease almost instantly when I spoke to one of the intake managers at Carefect. He seemed genuinely concerned about my mother and patiently answered my many questions.
Three months later, Carefect has exceeded my expectations. I am so glad we made the decision to hire them. Mom is doing well and really likes her caregivers. Having this kind of care has alleviated the stress my sister and I felt when we were trying to juggle everything. I highly recommend Carefect to anyone out there with a family member who needs support. They are simple the best! – Mrs. L in Mississauga
Markham
10-9275 Hwy 48, Suite #334 Markham, ON L6E 0H9
Website: Carefect Home Care Assistance Markham
Open at: Monday To Sunday 8:30am-8:00pm