Home Care Medication Reminder Services For Elderly In Toronto and GTA
---
Reminding a loved one to take medication may seem like an unnecessary task but we cannot emphasize its importance enough. With increased trips to the doctor and hospital, many seniors are prescribed medication to help manage illness. Remembering to take medication is a challenge for many of the clients we serve and not just because of hectic schedule and routines. The fact is that many of our clients suffer from memory loss and need assistance adhering to their medication regimen.
Complying with doctor's orders for prescribed medication is critical to the overall health of your loved one and their quality of life. This alone can make all the difference in making a health care plan effective.
At Carefect, it's important to us that your family member is healthy and takes his or her medication correctly. To help facilitate this, our caregivers are standing by to encourage your loved one to take their medication on time. While our caregivers do not administer the medication, they are here to gently remind our clients when it is time to take medication.
Our caregivers can help with:
Going over list of prescribed medication with seniors
Discussing medication schedule
Picking up medications
Supervising medication usage by seniors
Helping schedule medical appointments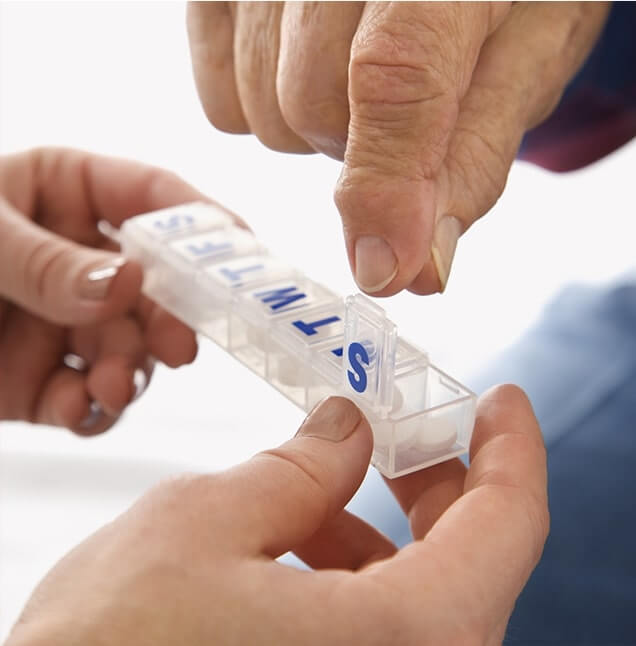 Benefits of Medication Reminders
---
When medication is taken improperly, it can lead to a host of problems. Having a dedicated caregiver remind your loved one to take their medication at the right time often gives family members a sense of peace.
Our staff is on hand to supervise medication usage and give medication reminders. Providing this service creates an opportunity for an additional person to work together with the client and their doctor to ensure that the health care plan is being adhered to.
Sometimes seniors are unable to understand the reason why they need to take certain medication. Our caregivers can help explain the importance of each prescribed medication, and this understanding often encourages clients to comply with their doctor's orders.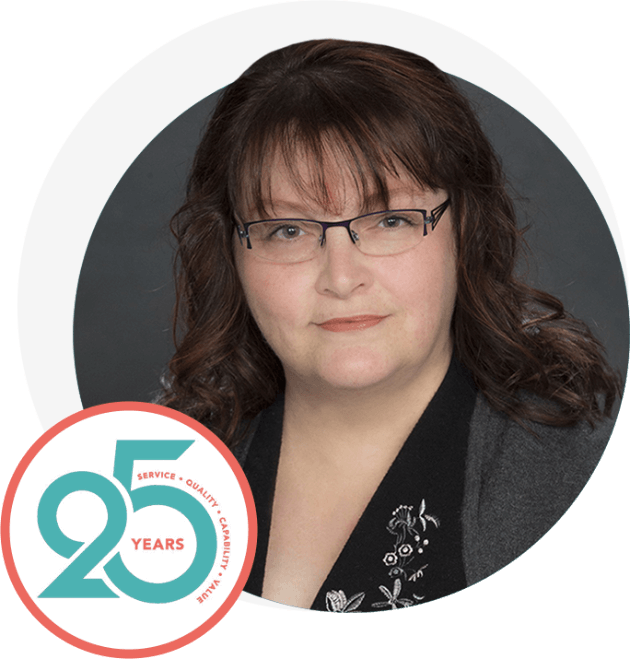 About Us
---
Providing home care services for seniors is our specialty. Our team is dedicated to serving the seniors in our community one family at a time. We've expanded our services over the years to cater to the elderly across Toronto and the Greater Toronto Area (GTA) and take pride in offering a wide range of assisted living services for you to choose from.
Our team at Carefect Home Care Services is committed to providing customized care to meet the needs of your loved one. By making both short-term and long-term care plans available to you, we pride ourselves in giving you the flexibility to determine how long you need our services.
Certificated and Experienced Caregivers
Single Canadian Ownership (Not a Franchise)
Carefect Home Healthcare Services
---
Whether you are looking for an in-home caregiver to assist with daily living activities for an aging parent, companionship for seniors or someone who has just had surgery and is being released from the hospital, Carefect is here for you.